Let us create for you a custom monogrammed wall or floor medallion with metal initials letters and mosaic stone tiles. You can customize the size, shape, metal finish and stone colors.
We can add matching metal accents too.
Questions call 303-818-2663 or email us prices start at $2,200.00 for 18" x 18" wall medallion
Custom Monogram Floor Medallion
We created this very special custom Monogram medallion for a customer who wanted an statement piece for the front entrance to her home. W for her name and for Wow! Size 40.5 x 27". All mounted on a mesh backing.

We used mosaic stiks and grids that are a combination of metal, glass and marble. The W is solid metal. We use solid letters metal for floor medallions. Please contact us for a price quote
Custom Family Crest Medallion from Linda Paul Studio makes this kitchen super special and personal. We designed this custom medallion for a customer and created the custom family crest as the 3-d bronze center piece of the medallion. All the stone and metal pieces of the medallion come assembled on a mesh backing. Just glue to the wall and grout. A matching rope metal border was added to complete the look.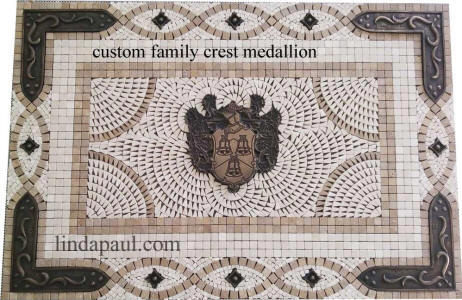 Custom 36 x 24 family crest medallion before installation. stone colors: S2 Botticino Florito and S5 Noche metal finish: Bronze antique patina. The customer provided us with a digital EPS file of the family crest to work with. approx price $3,000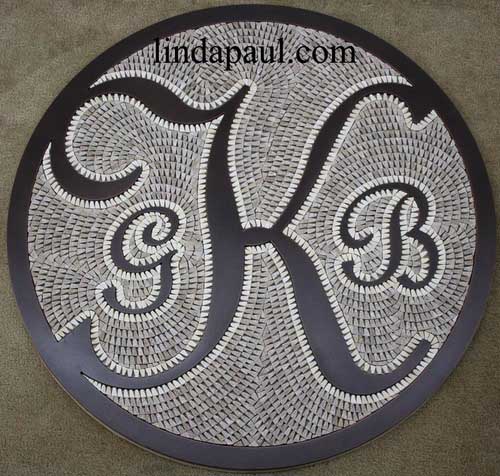 Monogram Floor medallion
Floor medallions are made with 1/4" thick solid metal letters and border your choice of mosaic stone tiles. Medallion in picture above was created in copper antique patina on the initials, and S5 noche and S3 light travertine stone bordering the letters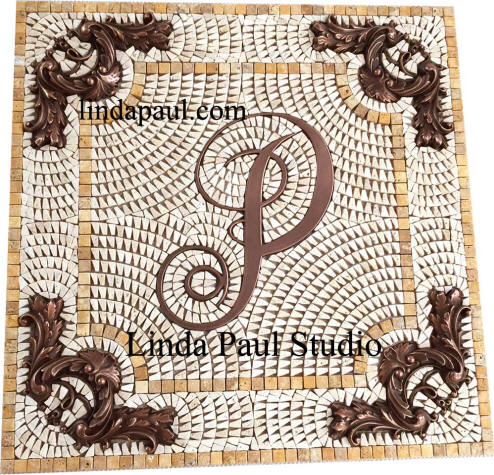 Monogram Wall backsplash medallion with Initials



Monogrammed backsplash wall medallions can incorporate any of our

metal finished accents
Medallion in picture above with S3 Light travertine for the triangle shaped mosaic tile and S6 Gold ten for the 2 borders. Metal finish is copper highlight polish.

For a floor medallion, the letters or initials are custom cut out of metal and finished in any finish you like; copper, oil rubbed bronze, nickel, silver, stainless, black etc. For a wall medallion we make them out of resin, theem metal coat them in any finish you like. See and buy metal and stone samples at the bottom of this page

Lead time for custom monogrammed medallion is 4 to 5 weeks.

Monogram medallions can be made round or square or rectangular, whatever you If you have a particular design or custom font or logo, we can design a custom piece for you.

Prices depend on size and complexity. For example a simple 24" x 24" medallion is approx $2,400. Please

email

or call us at 303-818-2663 for a price quote. Minimum size 18" x 18", approx 2,000.00

Design Process
We may go through several revisions and mock ups in the design process to make you the perfect personalized medallion. Here is an example of the process for this custom "P" medallion we designed for a customer
here are some of the script font styles you can choose from or send us a design of what you would like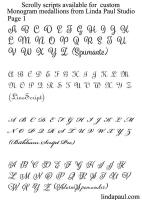 click picture to see larger image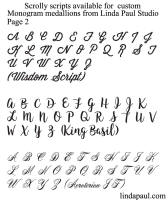 Buy a sample for $5.00 each
samples ship out immediately via USPS mail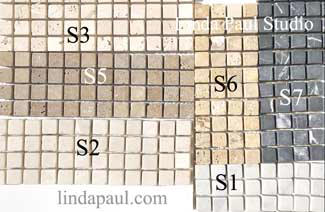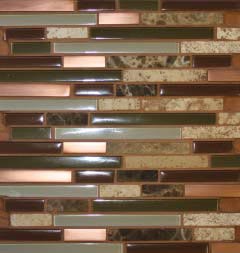 Copper Meritage Mosaic Tile Blend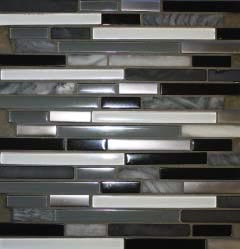 mosaic blend dark sky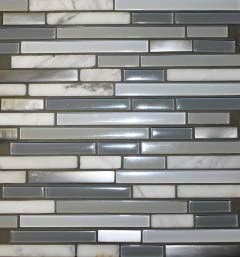 mosaic blend silver moon shadow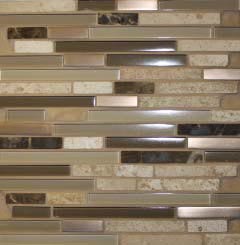 bronze latte mosaic blend
Can't decide what metal finish to order? Buy a sample for $5.00 each - online shopping below Samples are limited to one per color.
Samples are a great way to compare and match metal colors before you order metal tiles or a medallion.


Copper High Polish

Copper Highlight Polish

Copper Antique Patina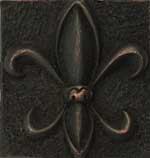 Copper Oil Rubbed

Bronze High Polish

Bronze Highlight Polish

Bronze Antique Patina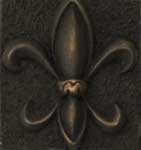 Bronze Oil Rubbed

nickel silver high polish

Nickel Silver highlight Polish

Nickel Silver Antique Patina

Nickel Silver Oil Rubbed

Brass High Polish

Brass Highlight Polish

Brass Antique patina

Stainless Steel High Polish


Iron Rust (dark brown)

Iron Wrought (black)