Enter Giveaway to Win This Framed Tile Art by artist Linda Paul
Win this beautiful Framed Art Tile of Sunflower and Blue Butterfly by Artist Linda Paul. Size is 8" x 8"

Give us a like on Facebook and get 3 extra entries share it and get 10 extra entries!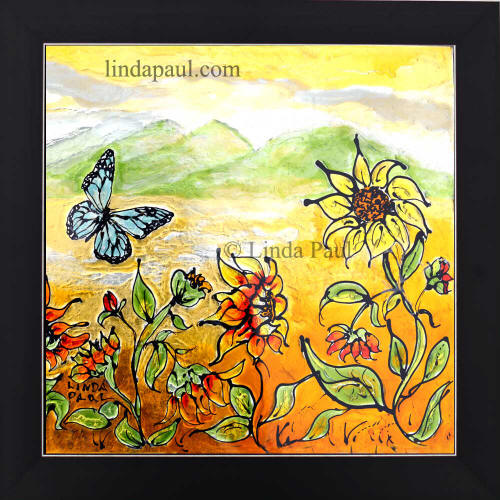 We have a winner!

Christine Scott of Springfield, PA won this beautiful work of art
We will ship your prize free of charge within the USA
Contest ended on February 28, 2017





All your information is kept strictly private.